Evony (The King's Return) is one of the largest grossing MMOs on both Google Play and the App Store. Since 2021, it has doubled its downloads and revenue, based on its Google Play page. How have the developers and Top Games Inc. made such a top hit? The answer lies in their unique genre of game.
Mixing real-time strategy, RPG, and puzzles to create a new hybrid game genre, Evony allows players to choose from different civilizations and roles to engage in city-building and forging alliances. Furthermore, Evony throws in a splash of history with the addition of famous and prominent leaders, such as Julius Caesar, George Washington, and Genghis Khan. The intuitive tutorial and real-time challenge breathes some fresh air into an otherwise saturated Genre.
What makes Top Games Inc. so Unique?
Founder David Guo stated in a recent interview that their "player first" approach has brought success over the years, starting with their flagship game: Evony: The King's Return. With multiple games rated 4.5 stars and above, and millions of active players and downloads, Top Games commits itself to a data-based approach for creating unique advancements within the genre.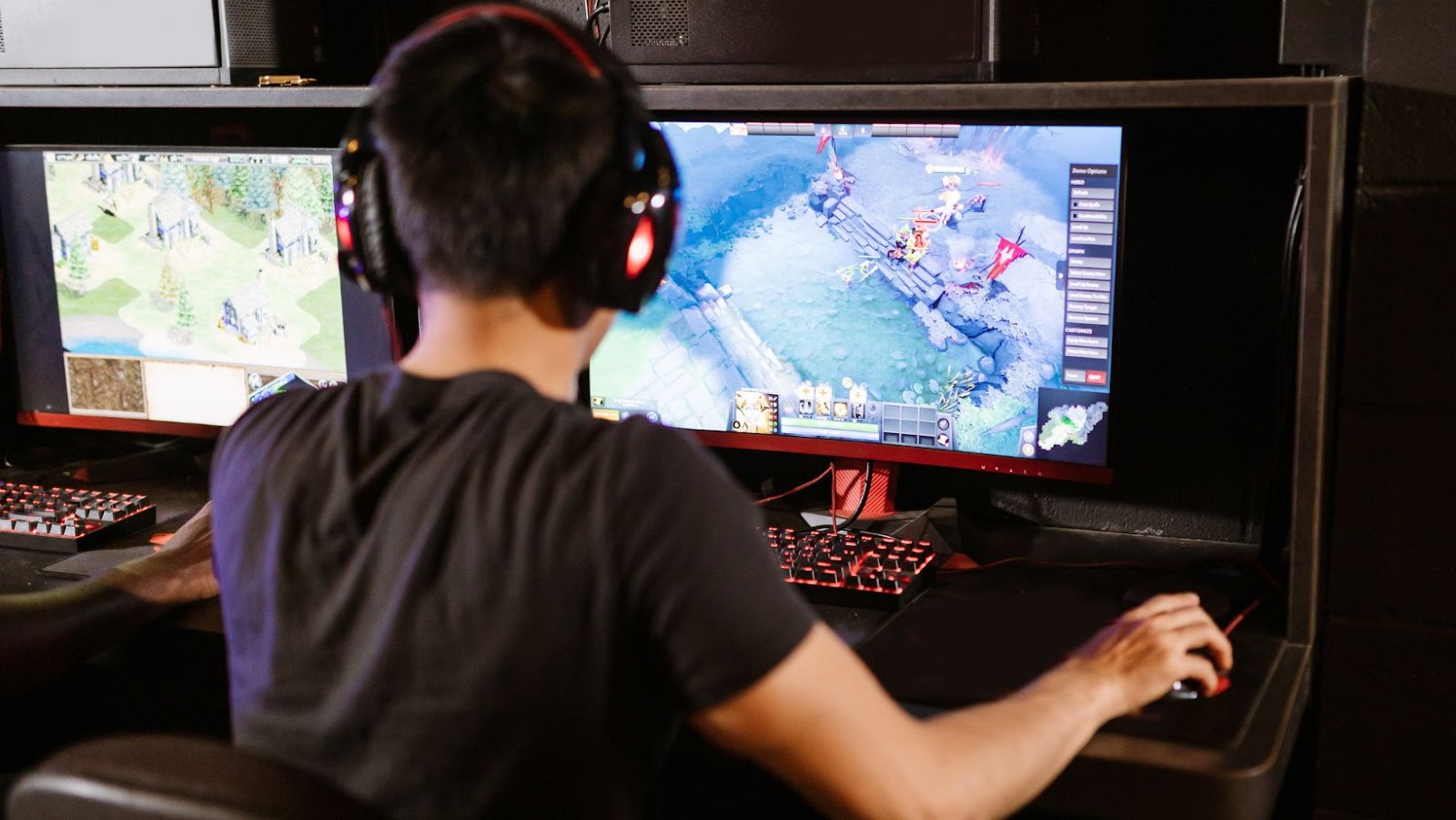 David Guo also attributes success to its marketing channels and the variety of its content. Many mobile gamers are familiar with advertisements that focus on promising great gameplay and customer service experience, only to be disappointed when downloading the game. The obscurity between filming trial gameplay and actual gameplay provides evidence of the lack of confidence players have in the mobile game market – and Top Games Inc. has worked hard to challenge this notion with their credibility.
What is Top Games?
Game developer Top Games was founded in 2015 by avid gamer and developer David Guo. In a short time, they have become one of the largest grossing companies in the mobile game store. Other than their initial project, Evony: The King's Return, other popular titles have been released and include: Alliance of Glory, King's Legion, and the Plague of Z. David Guo is a gamer first and focuses on merging historical and fantasy genres with unique twists and effective marketing campaigns.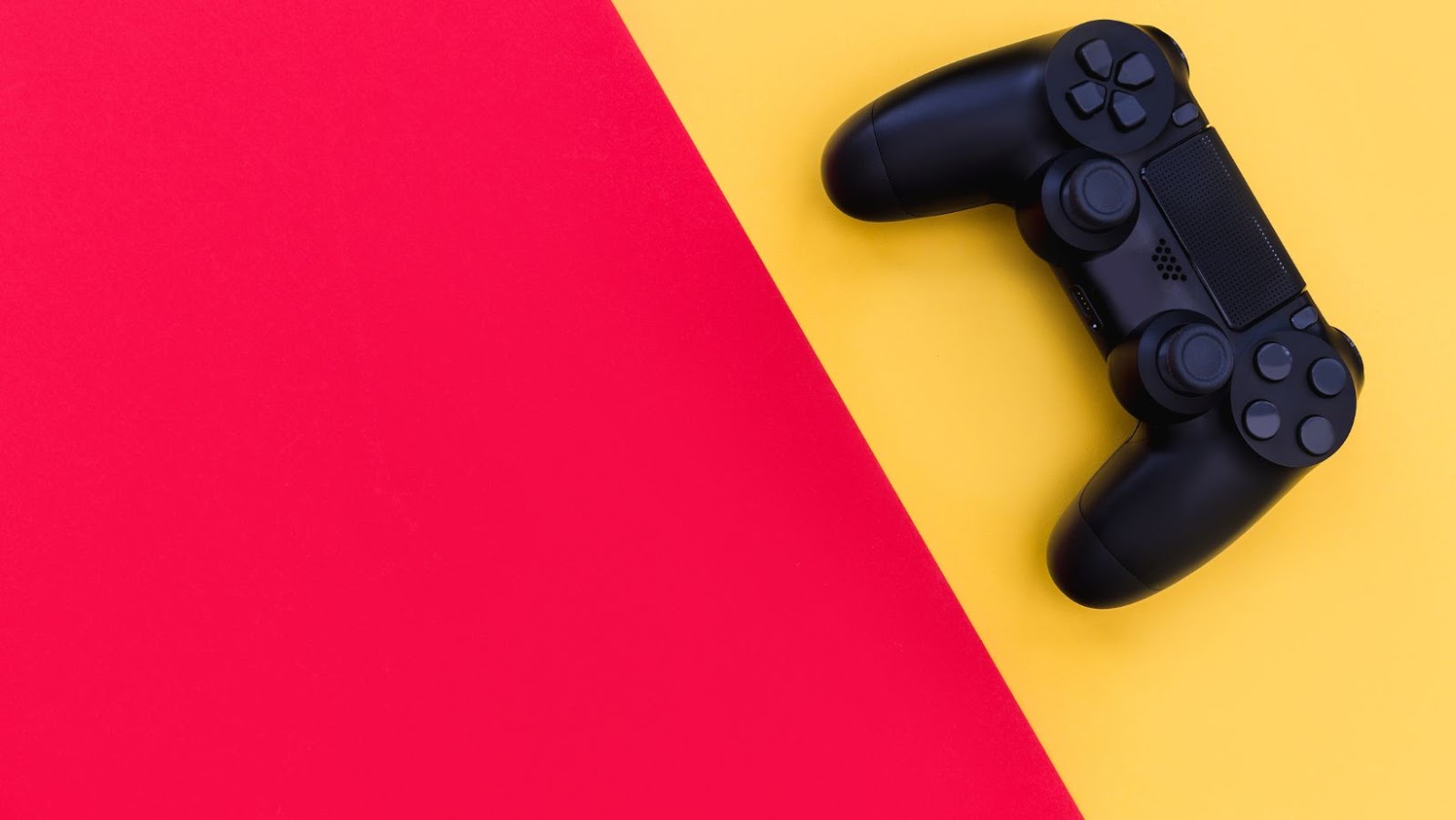 The founder has developed the " Exploration Bootcamp," a training method for all new Top Games employees to empower their creative instincts so they may continue adding to the company's arsenal of good service, design, and gameplay. This is done by promoting critical thinking and taking innovative ideas within the focus group to test ideas in a controlled environment.
What's Next?
For those wondering what would be next for the company, David Guo has stated that their goals for 2022 are to:
● Have all games listed above gross in the top 100 space of their respective genres
● Maintaining or exceeding a 4.5-star rating on the app store for each title
● Expand beyond the Top Games US market space
● Partner Evony: The King's Return with a well-known and currently undisclosed brand.
For further updates, check out the Top Games Inc. website and follow their social networks for all the great things to come.