Microsoft Windows is the operating system of choice for most people. While macOS is becoming increasingly popular, Windows remains the most commonly used operating system, thanks to its flexibility and range of native applications. While the number of third-party apps it supports is one of the biggest reasons people use Windows, the Microsoft Store apps are only getting better. Microsoft's latest operating system, Windows 11, comes with plenty of apps that enhance your PC experience, so let's look at a few of them.
FluentCast
The consensus used to be that Windows had functional apps and Mac had the best-looking apps. However, Windows has been bringing some style to its game, and nowhere is that clearer than the FluentCast app. FluentCast is a podcast app that has been specially designed for Windows 11 and is your one-stop shop for all your podcasting needs. Here, you can find all the popular podcasts from other platforms, such as iTunes and Spotify, download them, export the files, and much more! You can even get a mini overlay for your desktop so you can keep track of exactly where you are in your podcast while you're working.
Lively Wallpaper
It used to be that if you wanted a live wallpaper on Windows, you'd have to pay for an expensive and resource-intensive app, but with Lively Wallpaper, you don't have to! This free app will apply live wallpaper to your desktop without slowing down your PC's performance.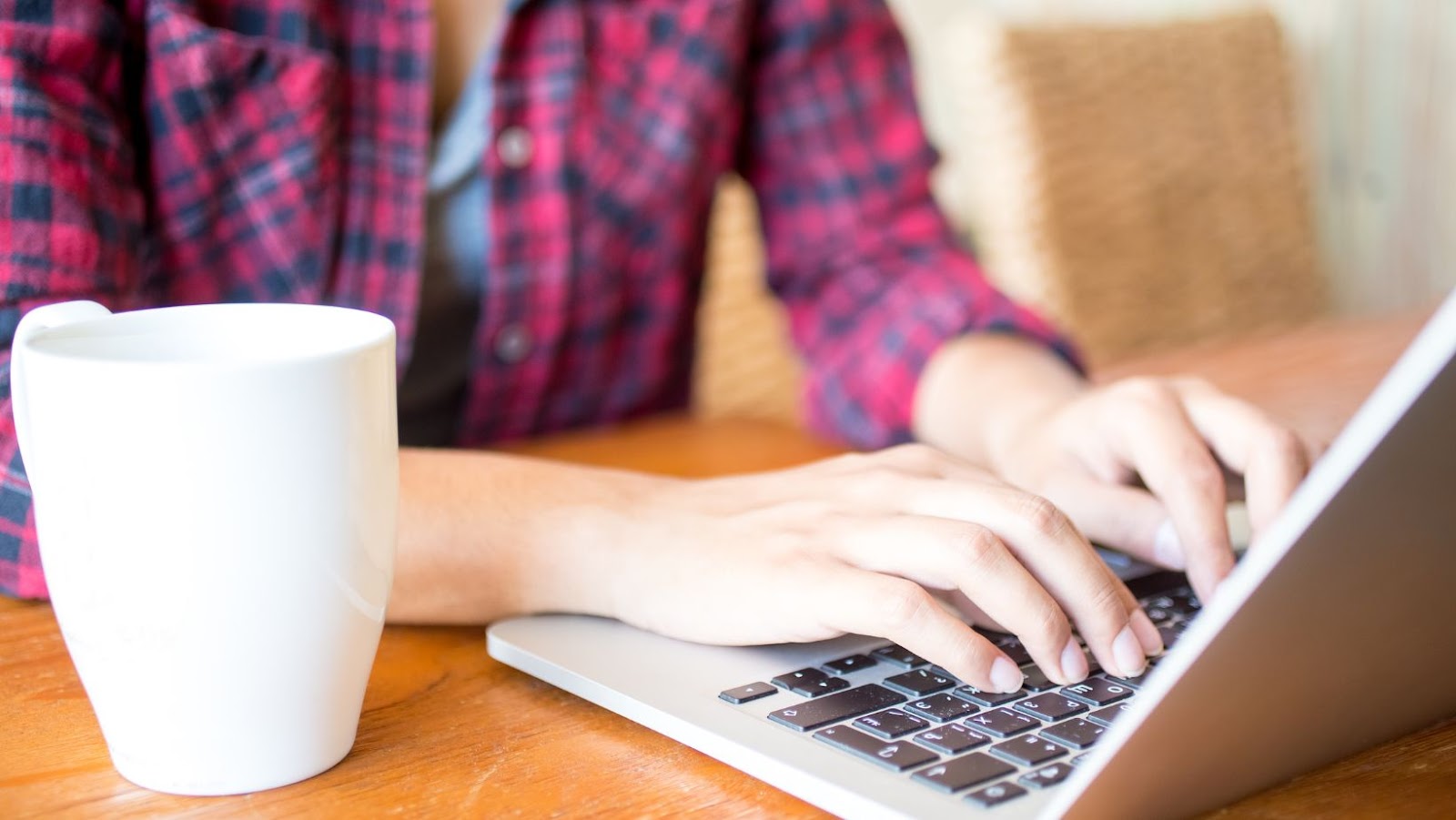 There are dozens of customization options available, so you can adjust your wallpaper to fit exactly what you're looking for. What's more, the application is completely open-source and runs on the WinUI3 framework, so you can be sure that there will be plenty of updates for this app that will make it even better.
QuickLook
One of the bug-bears for people who have recently moved to Windows PCs from MacOS or even ChromeOS is the lack of a quick preview for images; you have to manually open the images if you want to see what they look like. It just shows that even with all the things that Windows does so well, there's always room for improvement. However, with the QuickLook app, you can get the same functionality you do in MacOS and ChromeOS in Windows. What's even better is that the QuickLook app gives you previews for not only images but also other files and folders, giving you even more utility!
WhatsApp Desktop UWP
WhatsApp is quickly becoming one of, if not the most popular messaging apps in the world. While WhatsApp does have a web app, the desktop version available in the Windows 11 Store is much better as it has more features. However, it must be said that both are super convenient, not having to stay on your mobile while you're at your computer doing other things, such as watching a Netflix movie or playing Spearhead Slots. Having everything in one system is just so much comfier. Props to Whatsapp for that.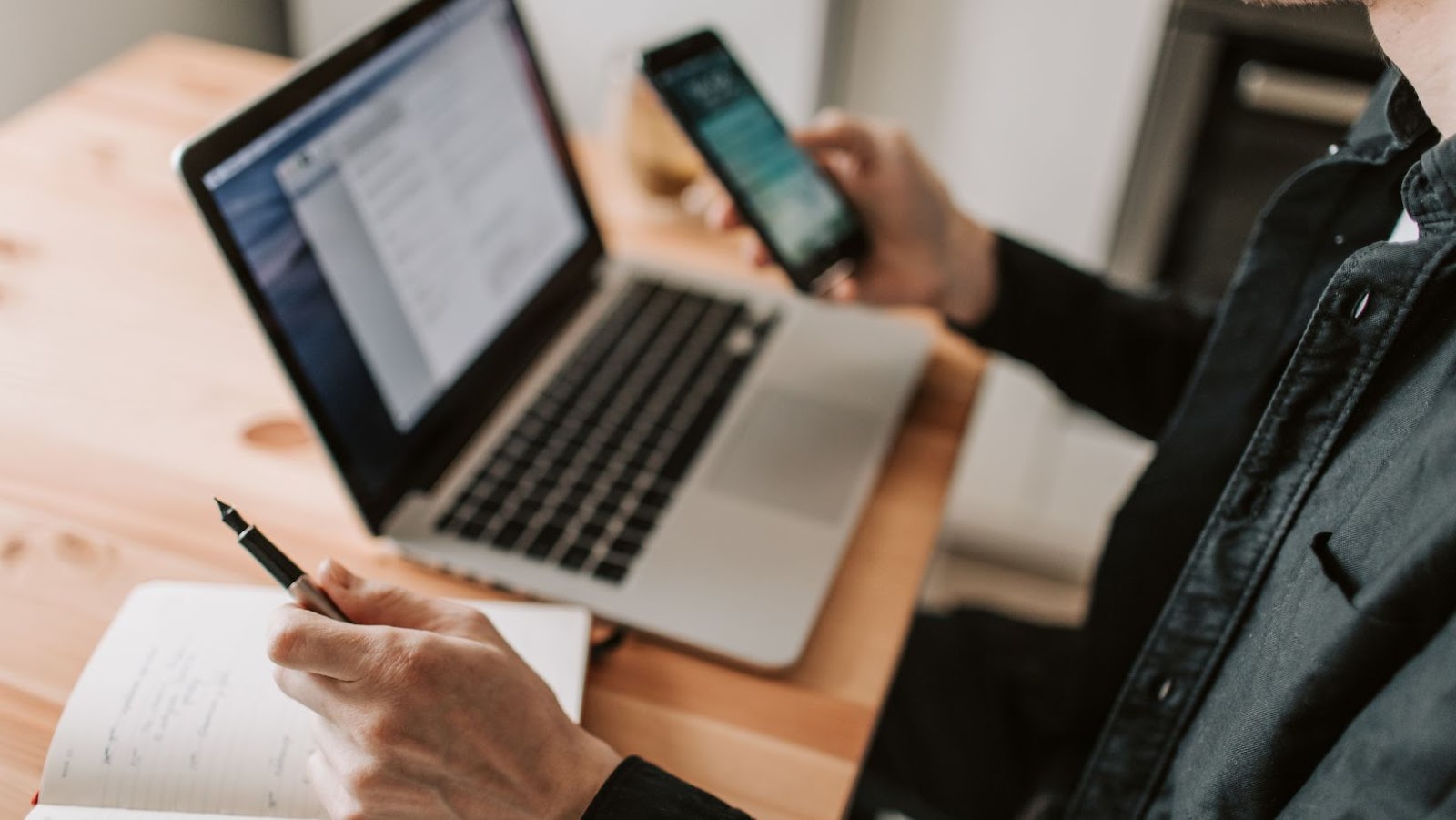 That being said, as said earlier, the desktop app does come with some cool features that aren't available on the web app. Some of these features include a dark theme, acrylic and MICA effect, a design language in line with Windows 11, and much more! Not only that, but it's faster and uses less RAM than the web version, making it the far superior choice.
BeWidgets
If you're fed up with the traditional Windows desktops, you'll want to check out the BeWidgets app! This app allows you to create custom widgets that allow you to link to whatever you want. Whether you want up-to-date information on things like the weather, calendar reminders, and stock prices, BeWidgets can do it all. Windows is hoping to add even more widgets in the future, so this is definitely an app that you should keep your eye on.
Conclusion
While the Windows operating system has so many good features, the truth is that it's hard to get everything right the first time around. If Microsoft spent forever making sure every little feature was available in their operating systems, it would take decades for them to be released! This is why Windows Store apps in Windows 11 are a great addition to the operating system, as they plug the small gaps that were missed by Microsoft. Whether you want a quick preview of your images and files or a more efficient way to use WhatsApp from your PC, these Windows 11 Store apps have you covered.