The impact of television on society as a whole has been massive. Not only is TV a source of entertainment, but it has been used as a communication tool to influence the thoughts and ideas within society too. Read on to find out how important TV has been in influencing society and the way we live.
Political Impact
The role of TV has been instrumental in turning the tide on political opinions. As exposure to new ideas is very easy when society is able to quickly tune into them from home, TV has had a history of influencing political stances and public opinion. Due to its widespread TV coverage, the tide was massively turned on public opinion with the American civil rights movement in the 1960s.
Additionally, the introduction of LGBT characters in TV shows from the 1970s onwards helped to increase exposure to people's attitudes and, in turn, gave a better societal opinion on the LGBT community. By making ideas instantly accessible and broadcasting them to the public, it has been much easier to raise awareness of certain communities' struggles and create political change within society than ever before through TV.
A Tool for Education
The TV has not just been limited to use for entertainment but has also been used for educational purposes throughout history too. Children's TV shows have had a large effect on children's development as they are often a form of educational entertainment. One of the most prominent examples of this is the show Sesame Street which has been continuously running from 1969 up until today, where people are now able to watch the show on an OLED 4K TV.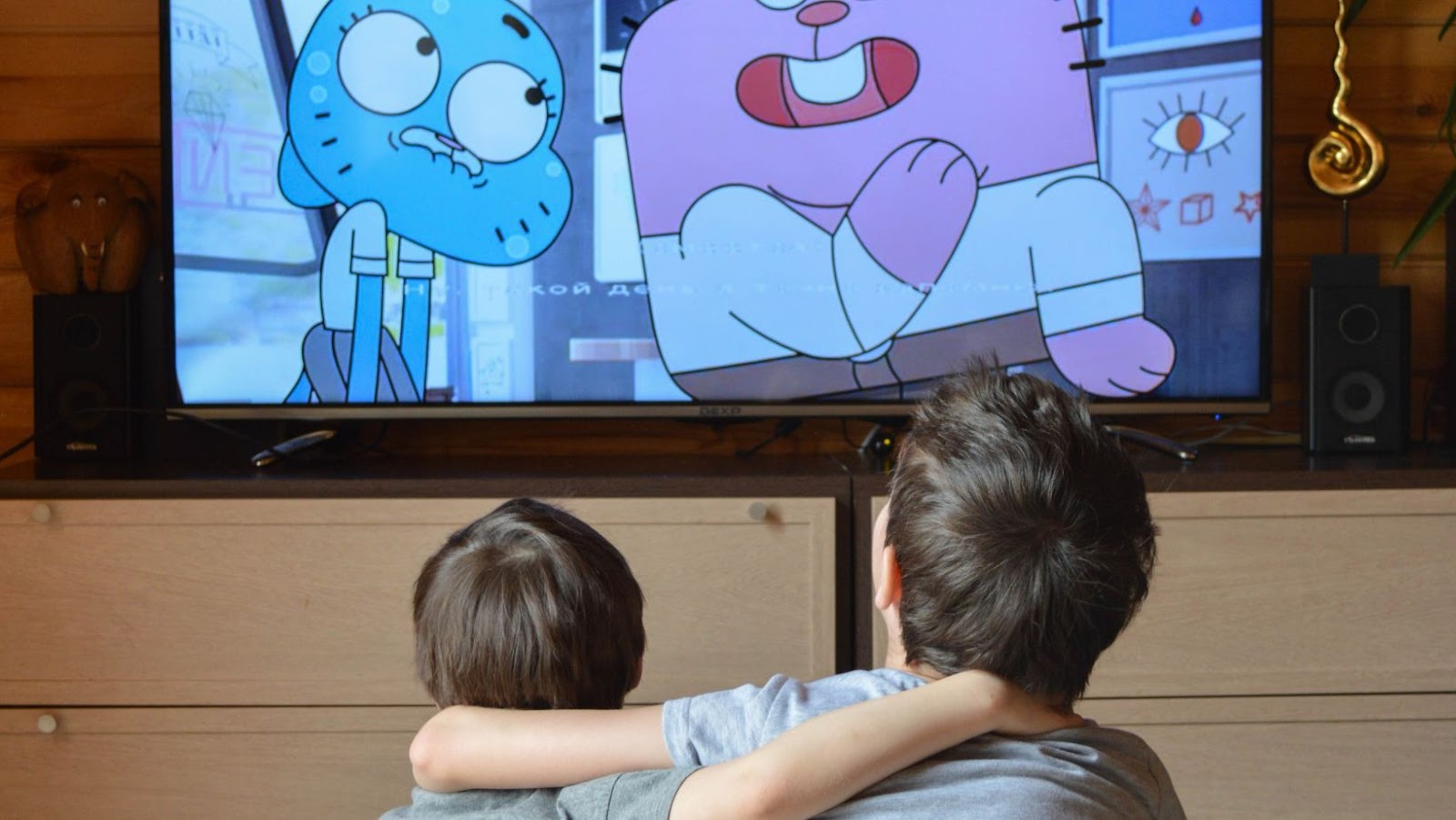 In addition, introducing literacy and numeracy skills (and even introducing different languages in programs such as Dora the Explorer) has proven TV to be a useful educational tool and not just an entertainment device.
Changing Consumer Behaviour
Due to television's popularity over the decades, society has been exposed to a lot of advertisements as well as TV programs as a main method of funding shows. As a result, TV has had a drastic effect on the products people have consumed over the years and built brand identities into things that people are well acquainted with.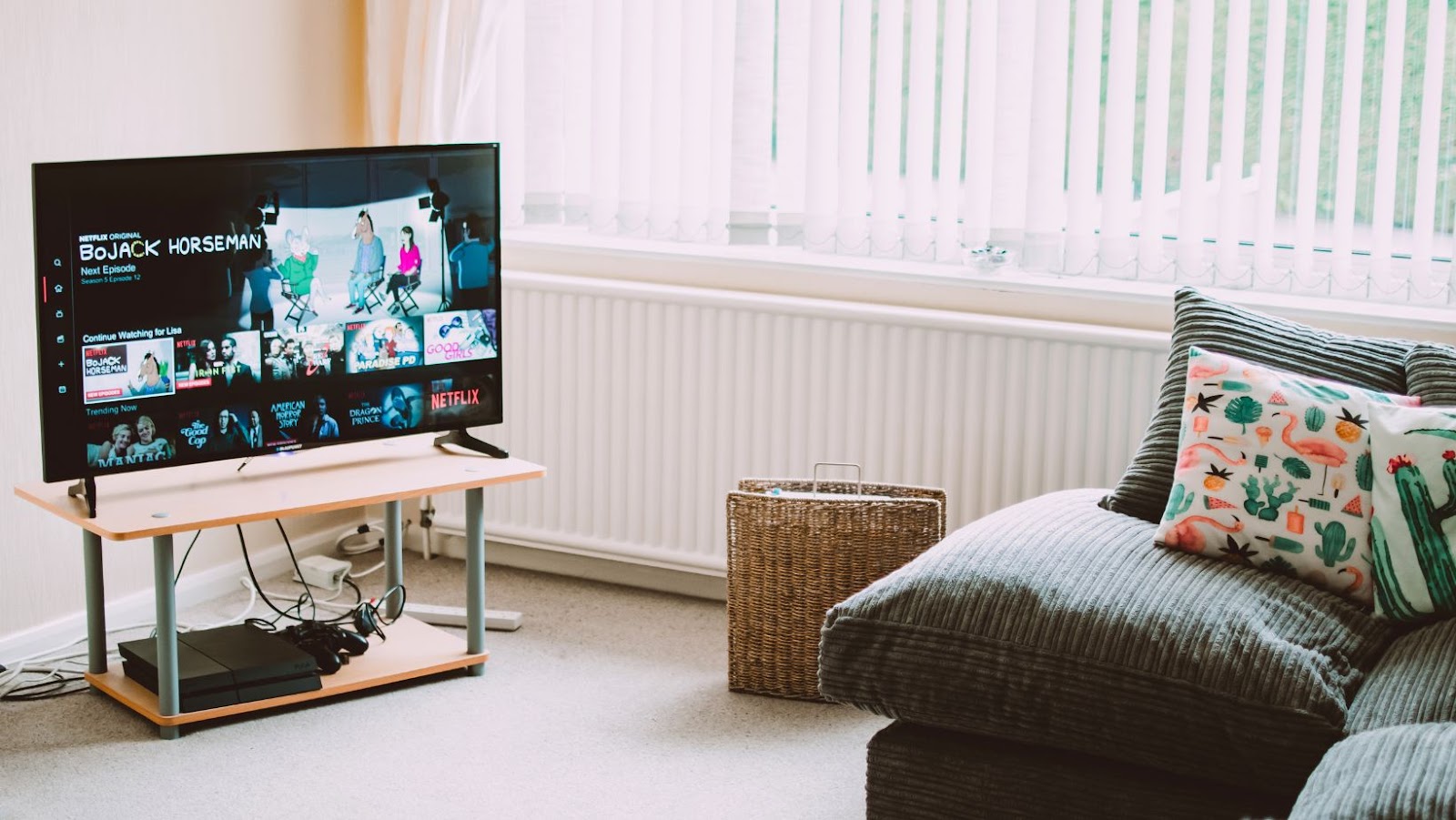 The TV has been able to not only be used as a method of entertainment but a marketing method too. TV channels that have been exclusively created just to sell products, such as QVC, have proven that there is not only a passive effect but an active demand to engage with consumerism through television.