Personio, the leading HR platform for SMEs, recently raised $125M on a $1.7B valuation.
The platform helps SMEs identify and retain top talent, enabling them to automate labor-intensive processes and drive growth.
In this article, we will discuss how Personio's platform helps SMEs identify and retain top talent, and the other benefits associated with the platform.
Personio raises $125M on a $1.7B valuation for an HR platform targeting SMEs
Personio is a full-cycle HR and recruitment software platform designed to reduce the complexity and effort often required for managing employee life-cycles. Personio helps small-to-medium sized businesses (SMEs) find, manage, and retain top talent. With its comprehensive HR features, it's more than just a recruitment platform — Personio enables companies to manage the entire employee journey from hiring to retirement.
The platform's main features include applicant tracking, onboarding, job postings, time tracking and payroll processing. Additionally, Personio's powerful integration capabilities make syncing data with accounting and other business systems easy. The data collected helps managers ensure compliance with local labor law regulations while providing employees with access to modern tools for tangible productivity gains.
Personio's clean interface makes it easy for users to navigate its functionalities — no technical background is necessary! Additionally, personio offers an array of custom user roles so that specific users can access only relevant features, increasing security and efficiency. Moreover, realtime reporting capability gives employers insights into their team performance and allows them to track companywide KPIs.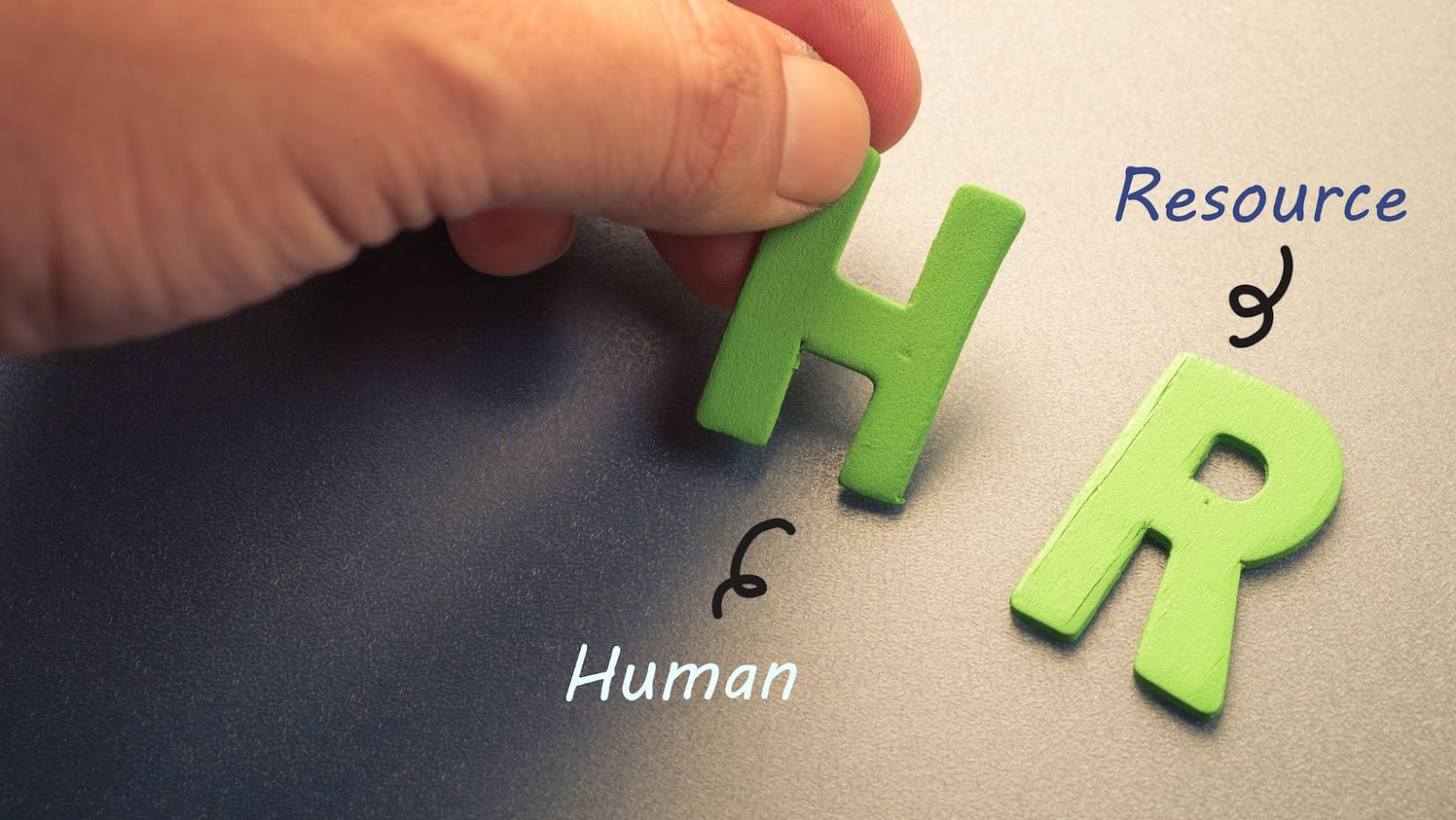 With comprehensive user analytics such as engagement ratings or attrition scores in addition to feedback mechanisms like one-on-one interviews or surveys over email or text message ensures your teams success has never been easier!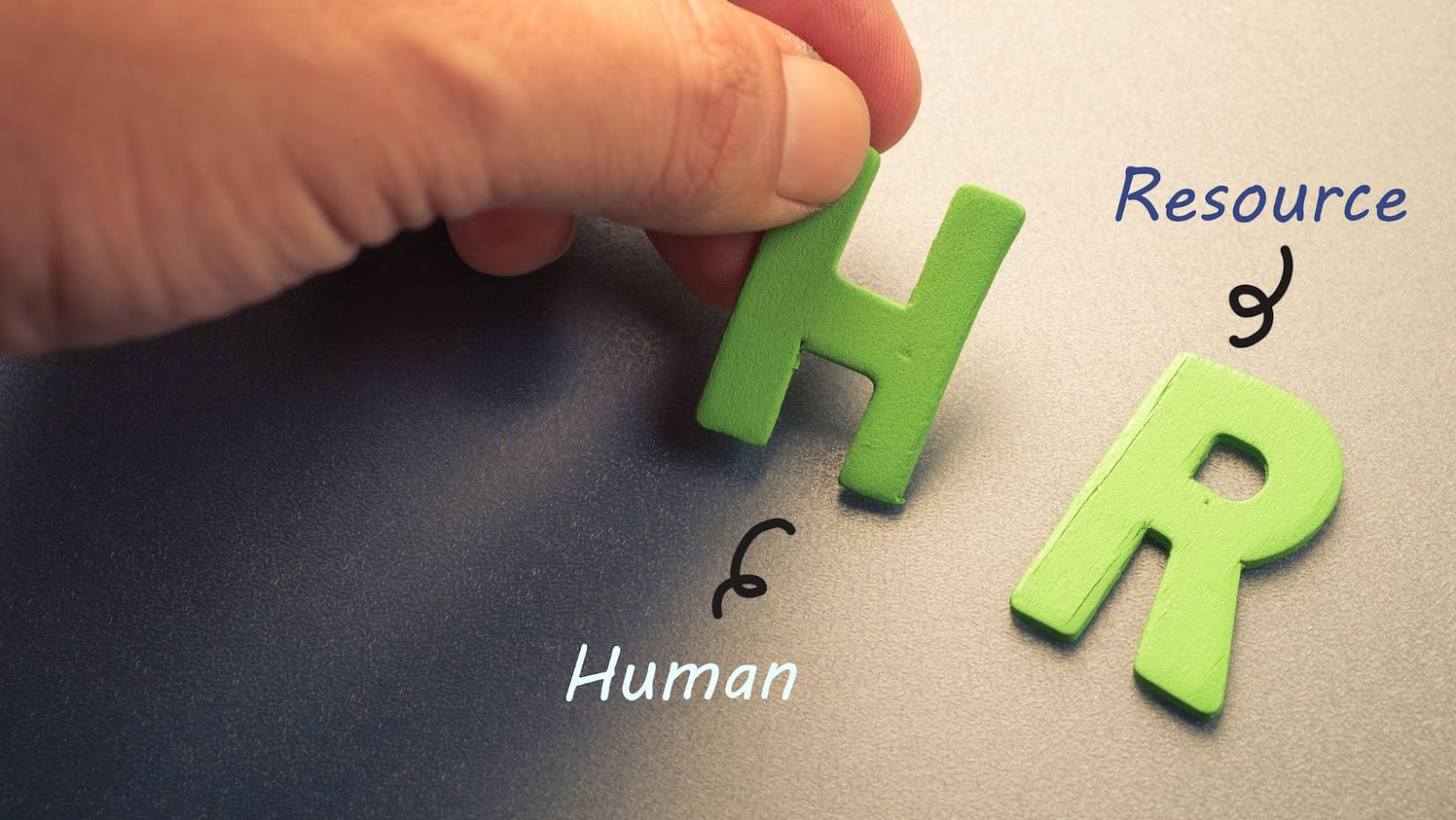 Overview of the $125M funding round
In June 2020, Personio opened a $125 million Series C funding round led by Atomico, with participation from existing investors Accel, Northzone and Project A. The new funds will accelerate the development of Product and Technology capabilities to enhance the HR experience for small- and medium-sized businesses (SMEs) worldwide.
Personio is an all-in-one HR platform that serves SMEs in more than 70 countries worldwide. Integrating all HR processes in one platform, Personio makes it easier for SMEs to manage day-to-day tasks like managing employees' payrolls, onboarding new hires and recruiting new talent. The funding round will enable Personio to further develop its comprehensive platform of HR solutions with functionalities such as recruitment marketing tools and data-driven insights on employee performance.
With its advanced technology, Personio increases the efficiency of back office operations for businesses of any size or type. In addition to automating many operational HR tasks, Personio can help identify gaps in talent management strategies or procedures that encourage employees to stay longer at a business – unlocking benefits such as cost savings from reduced staff turnover amid increasingly competitive markets.
Therefore, this additional capital strengthens the strategic impetus behind Personio as it looks to expand its reach geographically and across customer segments globally – EMEA Gartner Magic Quadrant 2019 recently recognized it as a Challenger in the global HR market for SME at scale customer segment. This latest round brings total investment into Personio to date to over $200 million based on previous rounds led by Accel and Northzone in 2018 and 2019 respectively – a testament not only to the success already achieved through its mission to simplify people operations around the world but strengthens confidence ahead of next steps on that journey too!
Personio's Platform
Personio has recently raised $125M on a $1.7B valuation for an HR platform targeting SMEs. It is the perfect platform for small and medium-sized businesses (SMEs) to identify and retain top talent.
It automates many tedious HR processes, from onboarding new employees to scheduling and payroll.
So, let us look closer at Personio's platform and how it helps SMEs identify and retain top talent.
Features and benefits of Personio's platform
Personio's platform is designed to help small and medium enterprises (SMEs) identify and retain top talent. It includes features to assess candidates, simplify the recruitment process, build a strong employer brand, and more. By leveraging Personio's software for employee engagement and talent management, SMEs can better understand their workforce needs so they can work towards a more comprehensive long-term human resources strategy.
Personio's software is designed to be highly-intuitive with an easy-to-navigate user interface that makes it simple for recruiters and hiring managers to attract, source, interview, hire and onboard new staff members. With its wide range of job boards integration options, SMEs have greater access to a wider selection of prospects than ever before. Plus, setting up job descriptions within Personio allows for quick retrieval during pre-screening.
Personio also has extended employee management functionality that allows employees access to their profiles to update their contact details or track absence requests such as vacation days or parental leave. Moreover, SMEs have access to analytics tools allowing them to review team performance in order monitor organizational achievements and develop retention strategies. Finally, access allows job candidates' feedback on their experience with the company through feedback cards built into the platform.
By engaging Personio as part of an HR strategy plan tailored specifically for small businesses looking at scaling up quickly or trying desperately just to stay afloat amid current market conditions—a cost benefit analysis will become clear once exposure results not only amplify recruitment efficacy but offers true organizational insight necessary for success.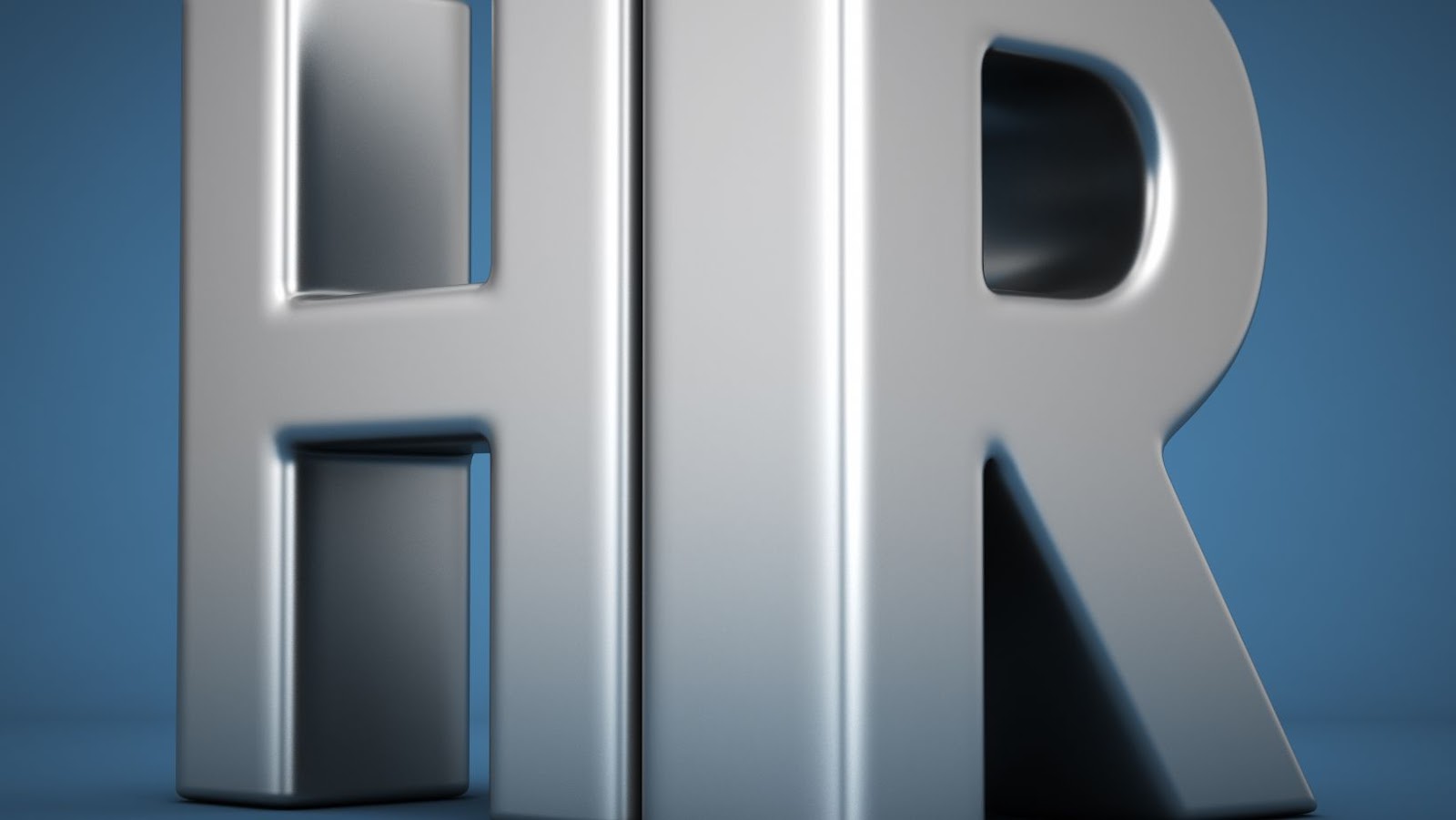 How Personio's platform helps SMEs
Personio's platform is designed to help small and medium-sized enterprises (SMEs) identify and retain top talent. From onboarding to recruitment and payroll, Personio provides integrated solutions that allow businesses to streamline their processes, saving time and money.
Recruiting is crucial to finding the right people for the right roles. Personio offers powerful tools that enable employers to find the perfect candidates quickly and easily. With customizable templates, automated scheduling, accessible candidate tracking, and access to integrated industry databases, employers can save valuable time typically spent on sourcing the best candidates from multiple locations.
But identifying the ideal candidate is only one part of hiring; retaining them effectively after onboarding is essential for a successful business. That's why Personio provides SMEs with numerous strategies for keeping their new hires engaged:
Employee surveys for gathering feedback.
HR performance tracking for analyzing employee development opportunities.
Collaboration tools for enhancing workplace efficiency.
Beneficial insight through embedded analytics regarding effectiveness of recruiting efforts over time.
Personio also makes it easy for employers to manage payroll operations with full visibility into salary information with easy-to-use budgeting tools that accurately depict personnel costs at all times. Accessible data enables custom reporting capabilities while comprehensive audit trails ensure compliance needs are met promptly without risk or cost overruns.
With an ever-evolving set of tools designed specifically for small and medium-sized enterprises, Personio helps employers source new talent quickly and efficiently while helping existing employees become more productive within their roles – so no matter how small your team may be at any given moment in time you can trust that you have access to all the best in class human resources management solutions on one unified platform you can rely on every day.
Personio's Impact on SMEs
Personio's HR platform has been a game-changer for SMEs, allowing them to easily identify and retain top talent.
With its $125M investment and $1.7B valuation, Personio has changed how SMEs approach their HR processes.
In this article, we'll discuss how Personio has positively impacted SMEs and how it can help them scale up quickly.
How Personio's platform helps SMEs identify and retain top talent
Personio's all-in-one HR, payroll and employee management platform streamlines the entire candidate experience, from applicant tracking to onboarding. With the support of powerful analytical tools – such as advanced reporting and data visualization capabilities – HR departments can quickly identify potential areas of improvement. This means companies can fill positions with qualified candidates more quickly and at a lower cost.
Personio also uses artificial intelligence to help users create personalized job postings tailored towards finding top talent for their specific requirements, meaning businesses can access the best possible pool of applicants. Additionally, through automated updates on evolving labor law regulations and employer obligations, Personio helps businesses stay compliant with local labor regulations and reduce their risk from potential lawsuits or fines.
Once a suitable candidate has been identified, Personio provides organisations with an integrated onboarding process that helps ensure new hires receive all the necessary information about company policies quickly, boosting employee engagement and reducing turnover during a critical stage in an employee's life cycle.
Personio also allows businesses to provide tailored benefits packages to match employees' needs — such as pensions options or tailored bonus plans — helping them motivate talent while ensuring compliance with local labor regulations. Furthermore, Personio integrates readily with other popular HR systems such as Performance Management tools or Learning Management Systems so small businesses can take full advantage of existing corporate resources without investing in new equipment or software applications.
Finally, Personio's intuitive dashboard provides executives with on-the-go insights into key performance indicators such as hiring progress or workforce composition — making it easier for SMEs to monitor their workforce without having dedicated teams tracking results manually each month. All these functions combine to streamline operations while allowing small business owners more time to concentrate on efficiently running their organisation – all from one single customisable platform.
Benefits of using Personio's platform for SMEs
Personio's platform makes it easier for Small and Medium enterprises (SMEs) to identify and retain the top talent they need to grow. By modernizing the recruitment process and introducing intuitive HR management tools, Personio enables SMEs to easily access a larger talent pool.
Through a streamlined recruitment process, SMEs using Personio can advertise open positions in minutes and begin receiving applications almost immediately. Prospective candidates are easily identified and organized by resume key phrases, embedded resumes, automated segmentation of language skills, degrees, industries and more — an incredibly powerful tool for small businesses with limited resources for recruitment. Furthermore, the Applicant Tracking System ensures that SMEs can track their progress quickly and remain in touch with applicants throughout the hiring process.
Personio also helps SME's track employee profiles from onboarding through retirement. Employee information is securely stored in an efficient digital form, allowing HR professionals to quickly approve time-off requests or create individualized employee profiles that can be used for customized performance evaluations or training programs. Additionally, with integrated payroll processing capabilities available within the platform there is no need for manual data entry or integration of third-party systems. All compensation plans can be managed together within Personio's intuitive dashboard.
With Personio's innovative platform tailored specifically towards SME needs, identifying potential candidates and managing employee profiles has never been easier — allowing businesses of any size to remain competitive in today's global marketplace while remaining cost-effective at the same time.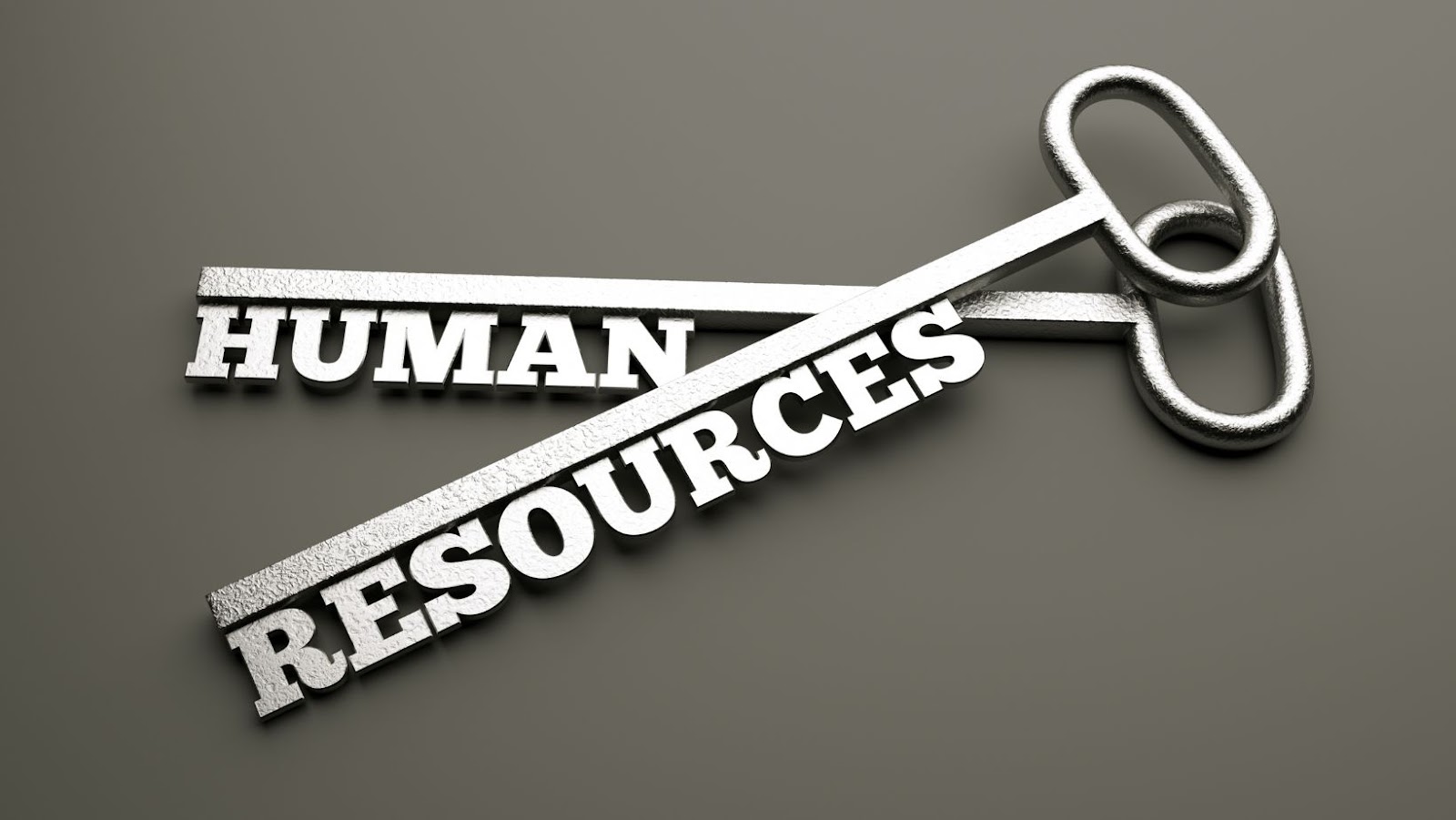 Conclusion
Personio's platform has proven to be a successful tool for SMEs, helping businesses increase their ability to identify and retain top talent. With a successful $125M raise on a $1.7B valuation, Personio's platform has become a key player in the HR space and a valuable asset to any business investing in its technology.
In this article, we will discuss the different benefits that Personio can bring to SMEs and conclude with an overview of the platform's success.
Summary of Personio's impact on SMEs
Personio is a comprehensive HR platform that helps small and medium businesses streamline and optimize their recruiting, onboarding and employee management processes. The platform provides an all-in-one solution for human resources teams to simplify the recruitment lifecycle, eliminate manual HR processes, access insights into how employees perform, manage team data from a single dashboard and leverage powerful tools to attract and retain top talent.
The software also provides organizations with specific features such as applicant tracking systems that enable recruiters to easily review resumes, manage communications and provide feedback on applicants even while they are away from the office. In addition, it offers intuitive HR solutions that allow organizations to manage their recruitment activities more efficiently. Finally, Personio's analytics and reporting tools offer employers visibility into the performance of their teams and an understanding of which positions need to be filled to meet business objectives.
Personio's system uses intuitive dashboards displaying all information related to applicants, recruitments progress, open opportunities, and job offers. It allows organizations to improve their employer branding efforts by providing job seekers with detailed information about job openings that can be shared across multiple channels including applicant tracking systems such as LinkedIn, Indeed or Monster. In addition, it also enables employers to design custom onboarding pipelines for candidates based on individual roles so everyone gets started on the right foot.
By helping businesses simplify recruitment operations and identify the best possible talent for open roles, Personio enables SMEs to effectively source top performers in an increasingly competitive employment landscape.
Summary of Personio's platform features and benefits
Personio is an all-in-one HR platform to help SMEs identify and retain top talent. The platform helps with recruitment, onboarding, employee management, payroll, benefits administration, time tracking, etc.
Personio's platform is easy to use, intuitive and cost effective. It allows employers to quickly identify and onboard talent, saving time and money. The platform also provides:
A rich set of features such as talent search utilizing machine learning algorithms and insights into applicant profiles.
Pre-populated data within job postings or Candidate Relationship Management (CRM).
Streamlined recruitment process through automated scheduling of interviews.
Comprehensive overview of job openings across the entire team.
Automated performance appraisals.
With its customizable reports feature, managers can have complete visibility into their employees' impact on the business in real time to ensure maximum performance.
In addition to providing value concerning recruitment activities and employee development initiatives, Personio also provides a social recruiting element that allows employers to post available jobs on their company's Instagram account and other Platforms where potential candidates may interact with them directly resulting in greater engagement opportunities for SMEs. Finally Personio increases efficiencies by allowing users access from any device via mobile app or desktop version allowing for 24/7 access from anywhere in the world.
All these features combine to make Personio an ideal HR tool for small businesses looking for cost effective solutions without sacrificing effectiveness or support quality.